Don't you just wish sometimes that you were in the right place at the right time? Here I was, on the other side of the country, when rogue pandas attacked Flagstaff, Arizona late Sunday night. Despite the inherent danger, I really would have liked to have seen that for myself.
I've seen pandas before; we have some at the Atlanta zoo. However, I have never seen our pandas do much more than sleep and eat. I want to know what pandas look like when they're doing something else. Rogue pandas attacking a city the way Godzilla attacked Tokyo? Now that would be something to see.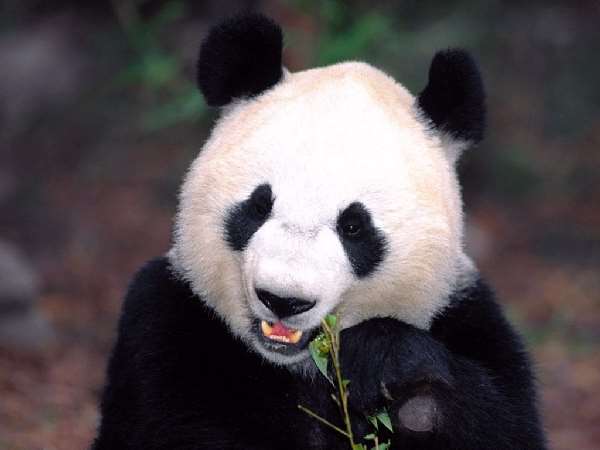 Unfortunately, there isn't even any video footage of the panda attacks on youtube. I guess the local Flagstaff residents were too busy running for their lives to stop and take photos. It's a bit disappointing.
I raise a glass to Flagstaff, Arizona, for fighting off rogue pandas without incurring a single casualty. You rock!
Note to PETA – No pandas were injured in the writing of this blog.
Read the news article about the panda attacks on Reuters: http://in.reuters.com/article/2011/08/25/us-arizona-pandas-idINTRE77O5DY20110825